Looking for the most popular stock photos services to earn a little bit of extra money? We will list the most popular ones. If you are unfamiliar with the stock images, check out what exactly are the stock images and what types exist.
Today, these generic images are used as an extremely important tool in digital marketing for blogs and websites. It is way cheaper to get royalty-free images than to hire a photographer.
Since there are a lot of websites and blogs that require a lot of stock images on the regular basis, we can say that these photos are high in demand. And there lies the opportunity for you.
Can you earn money selling stock images?
You have to be aware of the fact that you can't get rich by selling stock images. But, it can be a nice little addition to your wallet. If you are a photographer or if your photography is your passion, you can give it a try.
The great thing about it is that you don't have to have a strong portfolio. All you need is a little bit of creativity and high-quality photos. And it is a form of passive income, which means once you set it up, take the images and upload them, you can just sit and wait for the money to drip. But the more important question is – What service to choose?
Most Popular Stock Photos Services
Here are the most popular services you can use to sell your photos.
1. Getty Images
Getty is maybe the service that most people are familiar with. Since it is a very popular service, you can assume that you have the possibility to earn big bucks. But Getty is known for its high-resolution and high-quality images. And this is exactly the reason why photographers like this platform – they are proud that their photos are up there.
There are some disadvantages when it comes to Getty. The biggest one is exclusivity. So, once you put the images on Getty, you can't sell them anywhere else. Also, content management is not that good and customer service is not the best one.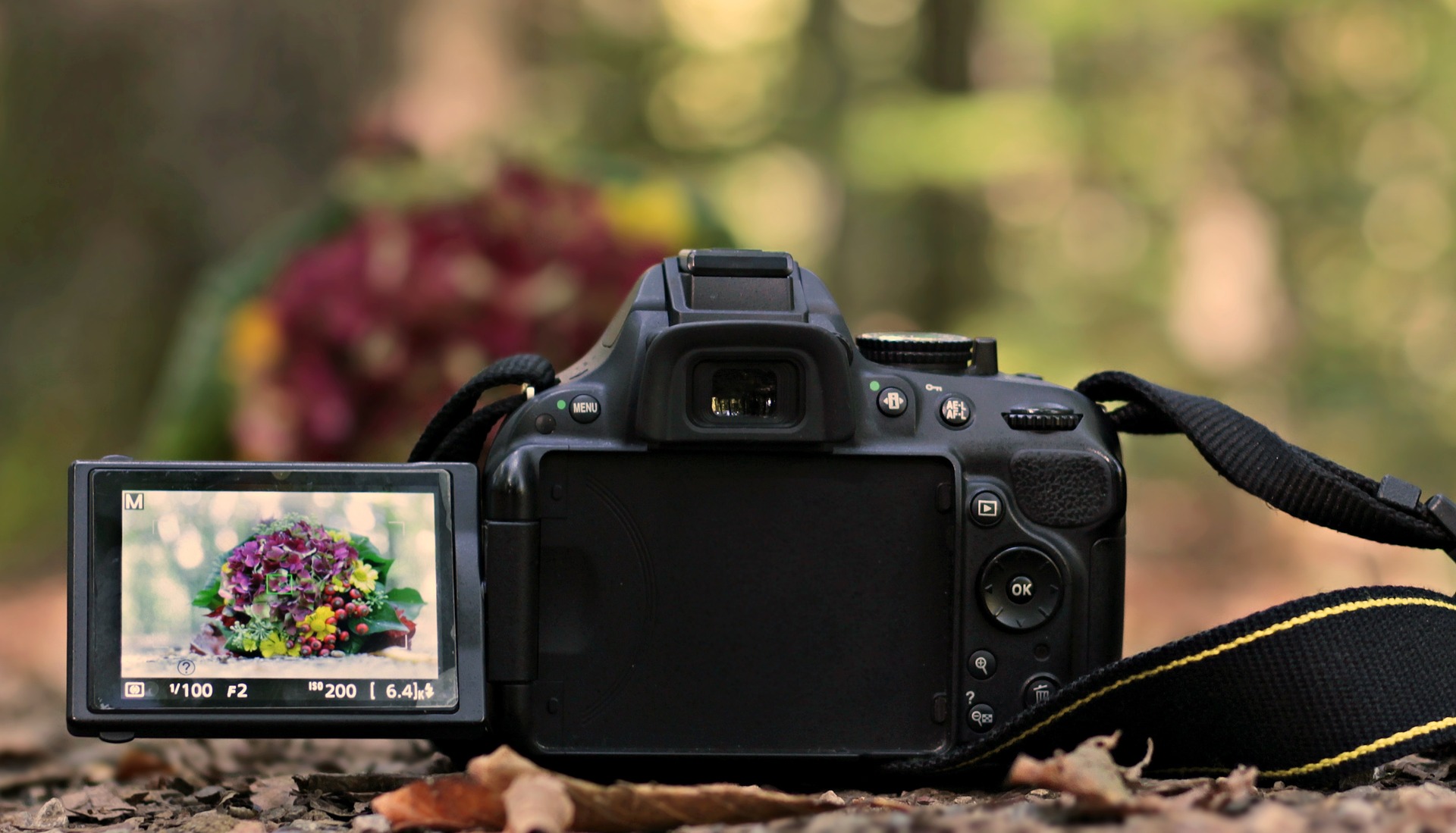 2. iStock
iStock is known for microstock photography. Maybe you are familiar with the fact that iStock is a part of Getty, but there are some differences. The main difference is that iStock is not exclusive, so you can sell on other platforms. However, they offer exclusivity as an option, in which case you could potentially earn more.
When it comes to earning money, you can't expect to earn as much as you would on Getty Images. The reason for it is that images are sold at lower prices.
Since iStock is a part of Getty, they, unfortunately, use the same content management platform, so it is as bad as Getty's platform.
3. Shutterstock
Shutterstock is one of the best providers of stock images. They provide stock photography at low prices. Unlike Getty and iStock, Shutterstock has a great content management platform. It has a great preview of all the data you need to know about your content.
Not only does Shutterstock provide low-priced photos, but it also has a huge base of customers. So, their market is enormous and it is worldwide. What this means for you is that you can sell your photos easily, even with strong competition. And Shutterstock is also not exclusive so you can sell your photos elsewhere.
Unlike Getty Images that is targeting big clients like the media and the corporate, Shutterstock is oriented towards smaller clients. This means that they target small businesses, bloggers, websites, etc.
As you could probably figure out yourself, low-cost images are usually equal to less money for the contributors. But this is what keeps this service competitive.
4. Adobe Stock
Adobe Stock is one of the services worth considering. Their content management is great and easy to use, you have a good insight into important data. When it comes to earning money, Adobe is somewhere between Shutterstock and Getty.
It is a microstock service, so you can't expect to earn that much. But, you can earn more than Shutterstock. Another advantage is a rather fast customer service which will make an effort to help you. Therefore, when it comes to customer service, Adobe Stock is definitely one of the best.
On the other hand, they are a little picky when it comes to content. They require generic images and often refuse the content if it is not generic enough. They probably want to avoid legal problems, but over time, it could become a little frustrating.