A business's marketing strategy is incomplete without social media platforms. Nowadays active social media profiles are essential for reaching a wider audience. Adding social media platforms to the marketing strategy has become a necessity.
Many brands are working on establishing an active TikTok presence because it is among the fastest-growing social media platforms. But there is a lot of uncertainty about the best advertising strategy on the platform.
Best Advertising Tips On Tiktok
TikTok is attracting more and more users every day which means it has a lot of useful leads to offer. It is a lucrative platform to find potential clients. People are spending more time on their phones so using an app that is widely used for advertisement is smarter than spending money on TV ads.
Here are some effective and reliable tips that ensure TikTok proves to be a profitable marketing tool.
Find Suitable Hashtags
Hashtags are crucial for cataloging videos and searching for clips on a certain subject. The users can see the trending hashtags by clicking on "Discover". Using the right hashtags will increase the visibility of the videos and amplify the reach of the content. It is also helpful in identifying competitors and attracting more followers.
The videos can easily disappear in the sea of content if they do not have the right hashtags. TikTok is different from Instagram so avoid adding too many hashtags. Select a few that are best suited to your video and it will appear to the potential customers.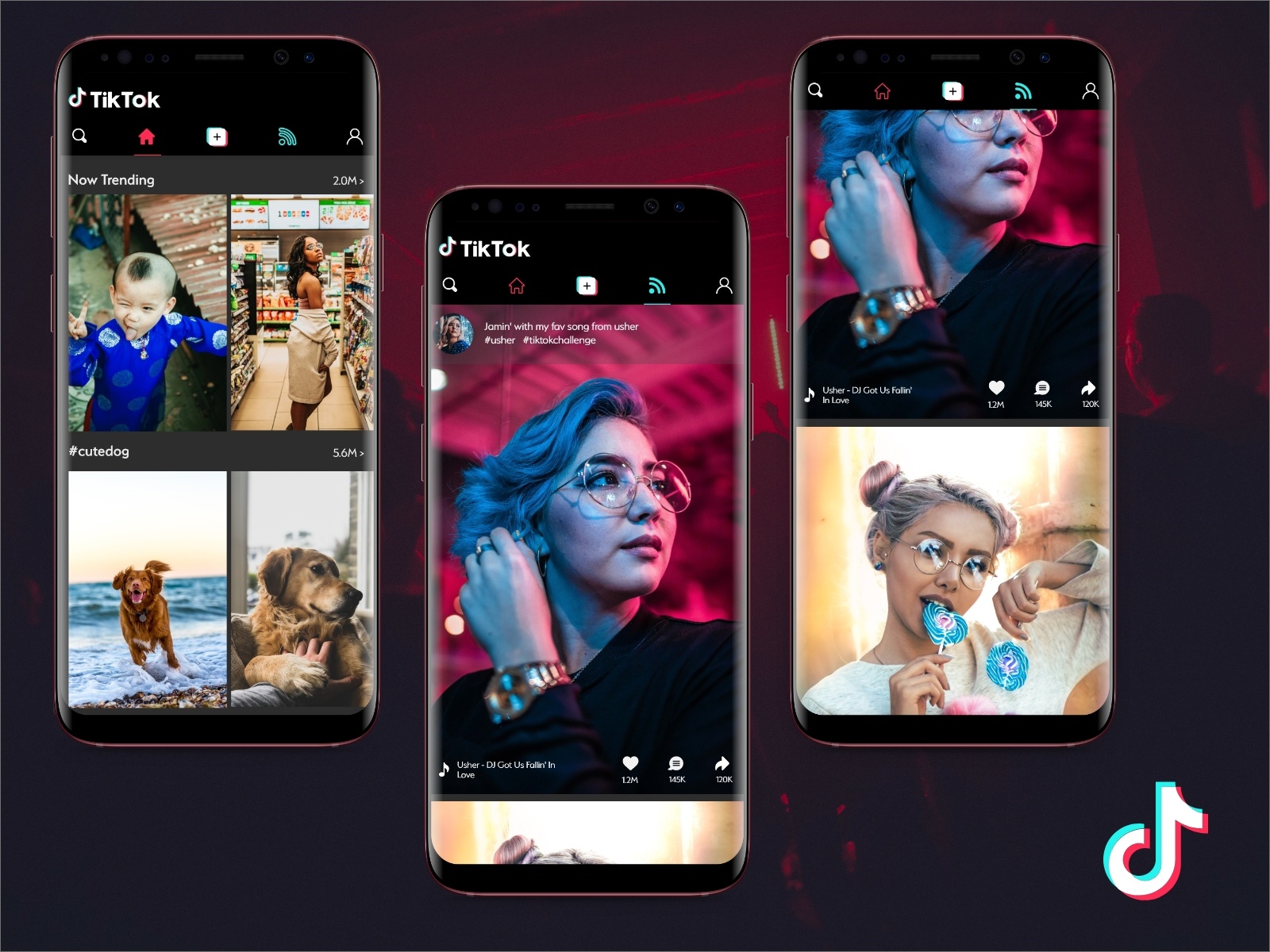 Keep Up With TikTok Trends
To design an effective TikTok marketing strategy, it is essential to keep up with the changing trends. Keeping up with the latest trends helps in identifying perfect hashtags and creating engaging content for the target viewers.
It is important to understand that the trends change quickly, so be prepared to change the trend accordingly.
If you choose to share the version of a trending video do not copy it as it is. Try to add some personal touch to the video, so it stands out from all the other videos related to a similar trend.
Get Help From Tiktok Influencers
People do not become influencers on social media by accident or chance. They have to work on establishing a reliable reputation. People expect influencers to share high-quality content. Building a working relationship with influencers because it gives access to potential customers.
Comment And Encourage Comments
TikTok like all the other social media platforms supports user engagement. Comments are the perfect way of allowing frequent communication. It helps in building conversations with potential customers. T Make them valuable and interesting. Content shared by other people can offer some inspiration.
Encourage the users to comment on your posts by responding to them. Responding to a client's comments is the perfect way of showing your appreciation.
Stay Active
TikTok favors users that are active. Do not become slack because you will not just fail to attract any new people but also end up losing some current ones. To maintain the interest of the viewers it is essential to offer new content frequently. The follower rate depends significantly on the frequency of posting videos. Posting frequently improves the visibility of the account and people can find it easily.
Concise Videos
Knowing what viewers want to see is crucial for creating the right content. The viewers encounter too many ads while going through the TikTok feeds and they do not have the patience to go through an ad that is two to three minutes long.
Keep the attention span of people in mind before making the video. A short and concise video is always going to attract more attention and views. Most of the trending videos are merely 10-25 seconds long. The trick is getting the message across in a short video.
User-generated Content
TikTok demands creativity from marketers and companies. There is a lot of competition and if you do not want the videos to go unnoticed, they must be unique and exciting. Companies need to use smart ways to communicate their products and share their value to the viewers. Measure user behavior and performance before making the video.
Do not be rigid because constantly evolving the marketing strategy to match changing trends is crucial to compete with the creativity of the competition.
Conclusion
TikTok is a great marketing channel because it encourages companies to get creative with their strategy and get to reach a large number of potential clients at a low cost. If you understand the workings of the platform, it will assist you in surpassing the competition and establish a solid clientele.